2018 4 Star 2 Horse Slant Load Gooseneck

SOLD!!!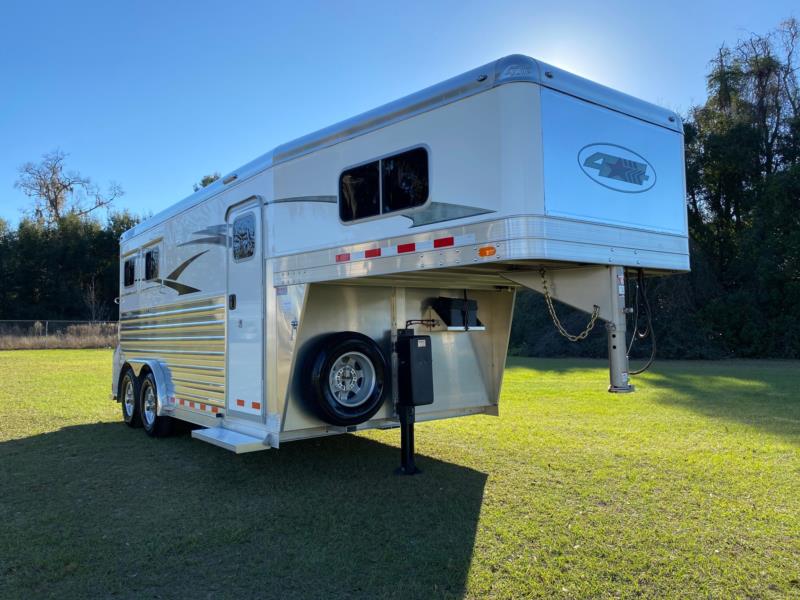 8' wide and 7'6" tall
Large dressing room
Double rear doors with ramp
WERM Floor
Large stalls
Drops at head with drop window bars
Drops at hip
Insulated roof
Mangers
Saddle racks
Bridle hooks
Interior and exterior lights
Hyd jack and battery
Lots of upgrades
Trailer is like NEW!!