2019 Hart 3 Horse Slant Load Gooseneck With Living Quarters

SOLD!!!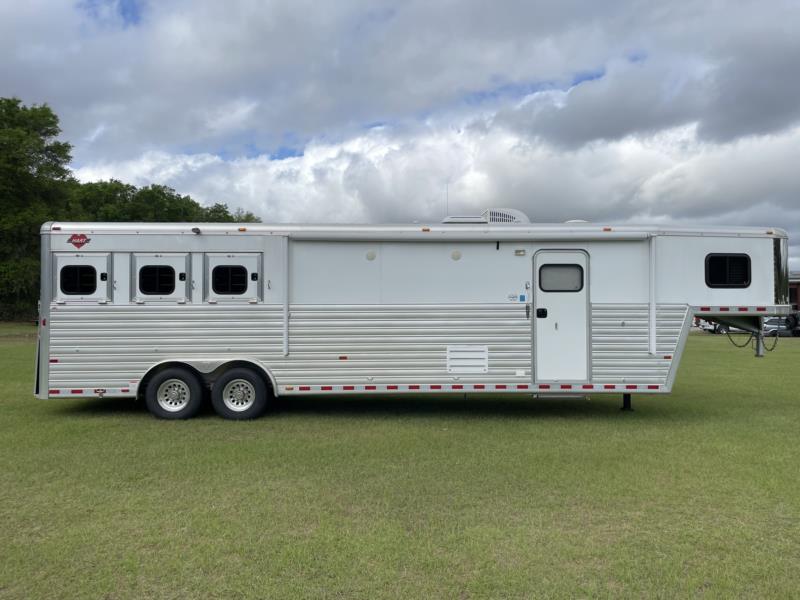 3 HGN Slant
Signature Quarters Interior
14' short wall
Stainless nose
Mangers
Extra tall and extra wide
Hyd jack
Rear ramp
Rear tack
Awing
Interior and exterior lights
Divider to the floor on the first stall
Sofa and chair
Microwave
Lots of storage
Ducted ac
Full bathroom
Walk thru door
Drops at head and hip
Trailer in excellent condition !!