Available Now… In Stock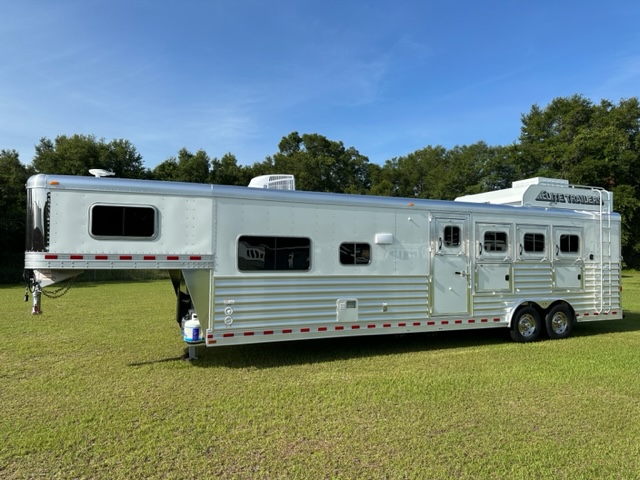 2023 Elite 4 Horse Gooseneck with Living Quarters
OUtback Customs 12'8"
Click to view


Coast to Coast Truck and Trailer Sales, Inc. is located in Ocala, the heart of Florida horse country. We offer a wide variety of New Horse Trailers & Used Horse Trailers with numerous standard models and hundreds of custom build applications including horse, living quarters, stock, race car, open car, and cargo trailers.
At Coast to Coast Truck & Trailer Sales, Inc. customer satisfaction is our #1 one priority. Our full service department is dedicated to meeting our customers' needs, with full warranty service for our manufacturers and complete service for all makes and models. Total Trailer Care!
We offer financing for qualified buyers and also nationwide delivery available.
Check back often as we are always adding New Horse Trailers & Used Horse Trailers.
If you don't see what you are looking for, please contact us, we may have it on the lot.
Authorized WERM Floor Installer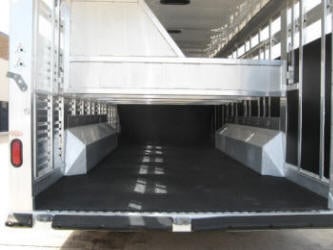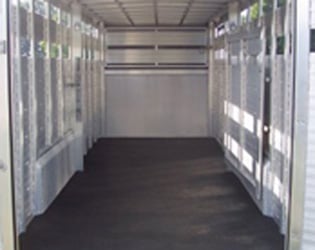 WERM Flooring is a low cost and environmentally friendly product that is made from a combination of virgin and recycled rubber. The product is then poured into place and Trawled onto the floor, much like finished concrete. The finished product is half an inch thick, is impervious to liquids and completely seals the floor, giving your trailers and stalls a non-slip and durable surface. Click here to learn more!
We are excited to announce that we are adding "Adam Trailers" to our Inventory!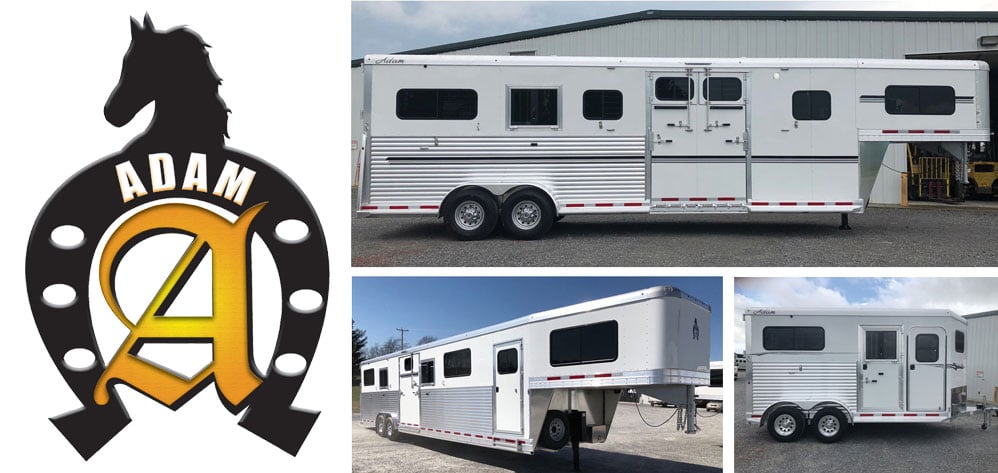 Drop by and look at the quality and the workmanship of these all aluminum Trailers.
Offering a 6 Horse Head to Head, a 2+1 Gooseneck, a Bumper Pull Straight Load and many more.